Client:
Buckinghamshire Council
Site:
 Bridge Street  Skatepark 
Project stage:
 Design Development
Design Development Hub
Welcome to your project page. Here you will find up to date design information for comment. This page is used as a communication and information hub in between design workshops. 
Included below are interactive 3d models for each design iteration, which can be accessed from most computers and mobile phones.
This next phase is a chance to develop the fundamental concept design together. Please use the contact form at the bottom of the page to input any feedback between each issued design iteration. Your comments will be stored and taken into account throughout the design phase, only being held by the CANVAS project team and those involved with the project.
Many thanks, 
The CANVAS team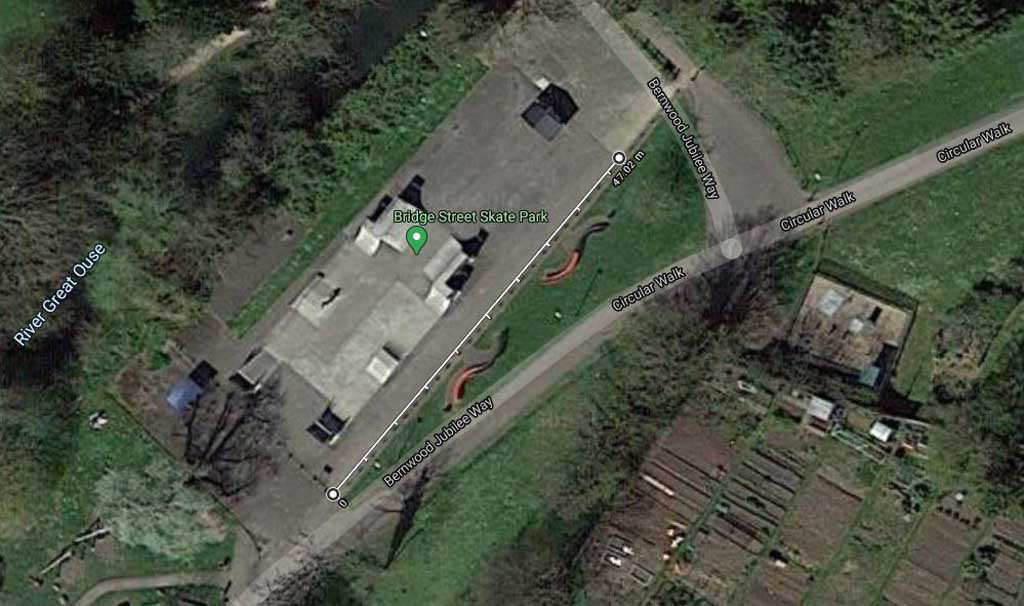 Initial Design
Based on tender brief