Client:
Arun District Council
Site:
 Canada Road Skatepark 
Project stage:
 Design Development
Design Development Hub
Welcome to the project page for Canada Rd Skate Park.
Shown below are three interactive 3d models showing the stages of the design development for the skate park. The first design is based on the tender brief using the information from the initial public consultation. This design has been revised twice using feedback from a core user group, and the third design has been developed based on the comments received to ensure it meets the requirements of local skaters.
Below the final developed design you will find the reasoning behind the revisions that have been made, and the details of the features that have been included in the design.
If you would like to make comments on the final developed design, please use the contact form at the bottom of the page to input any feedback by 5 March.
Many thanks, 
The CANVAS team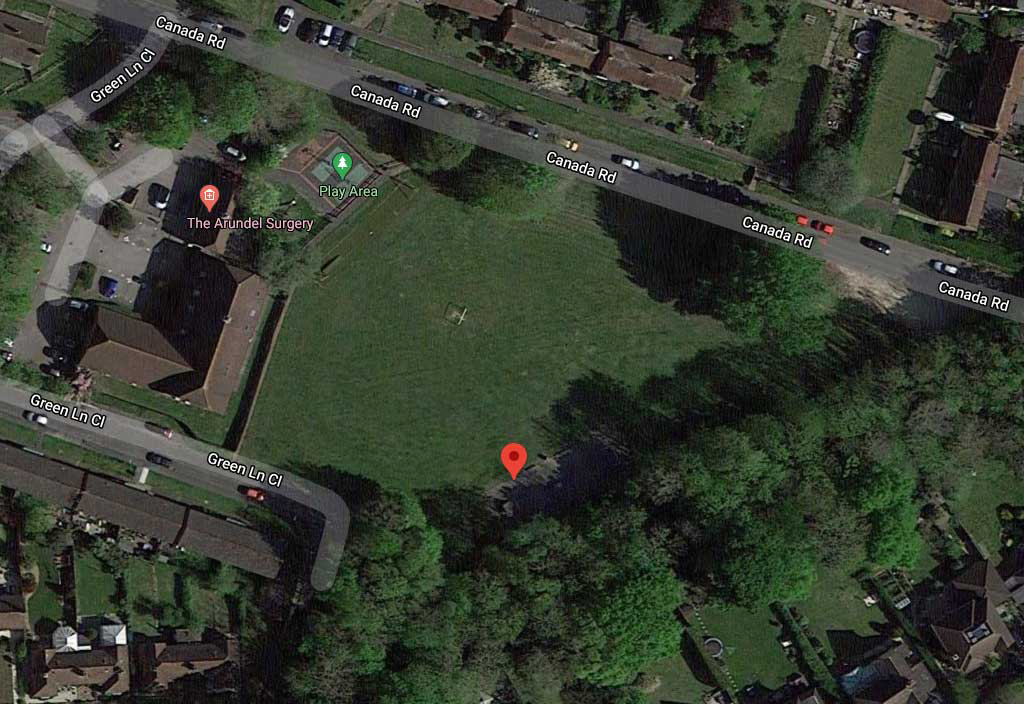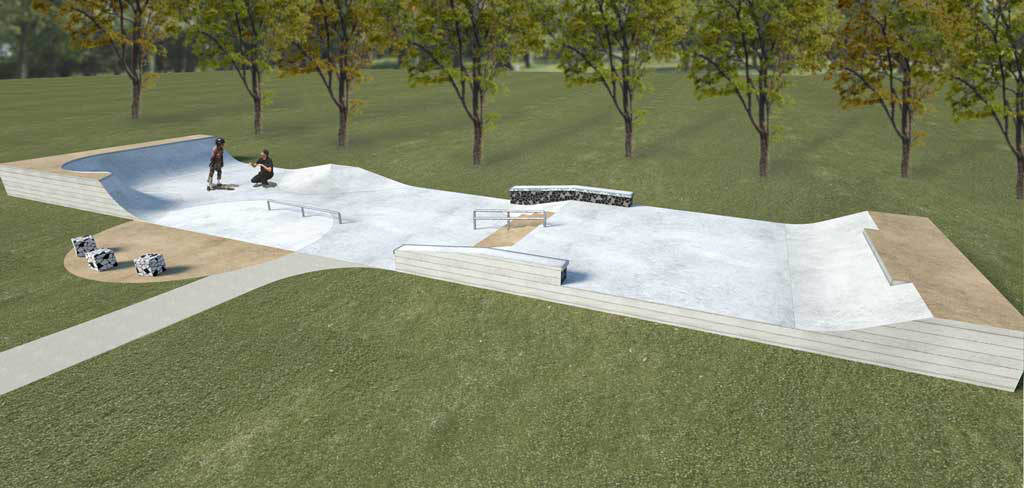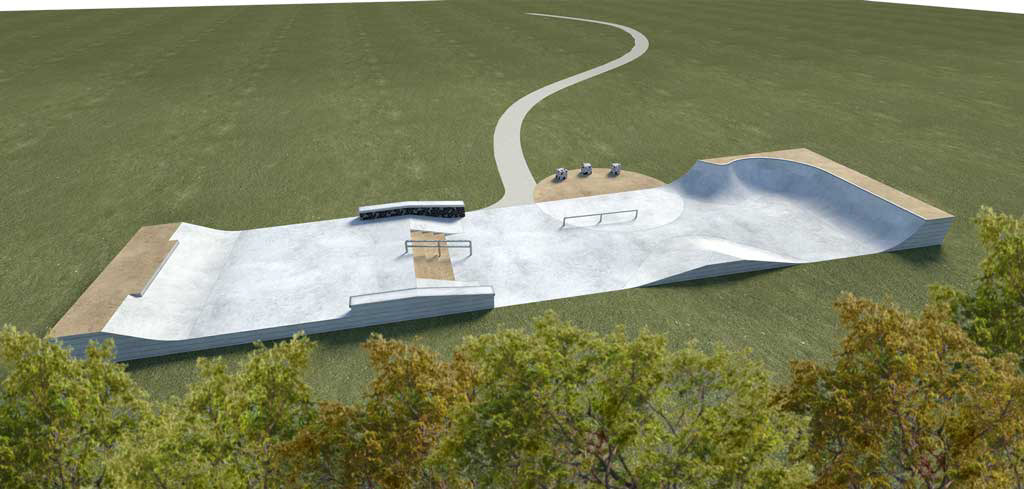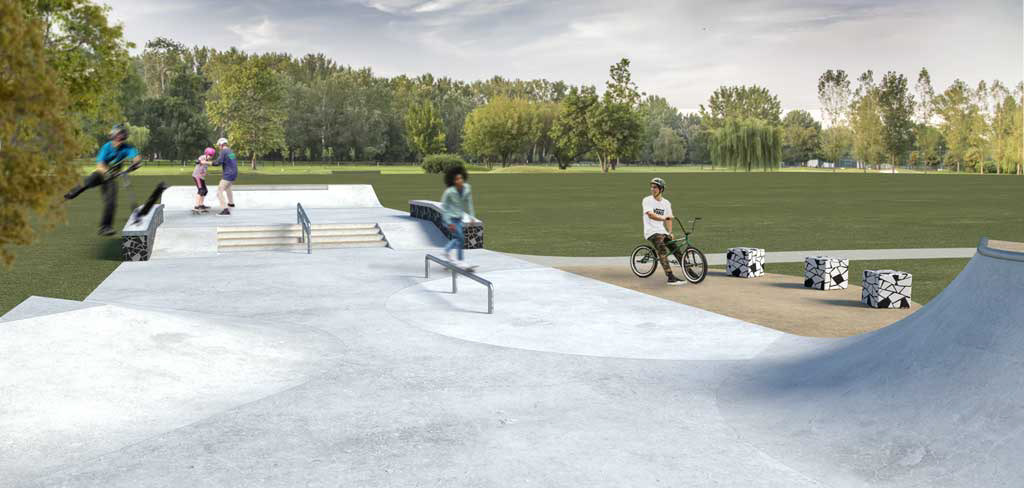 Based on User Group feedback December 2020
3rd Design iteration - Final Design!
We have developed Design Iteration 02 to ensure that the area is space planned appropriately and all lines-of-use are optimal.
The below image details the developments visually: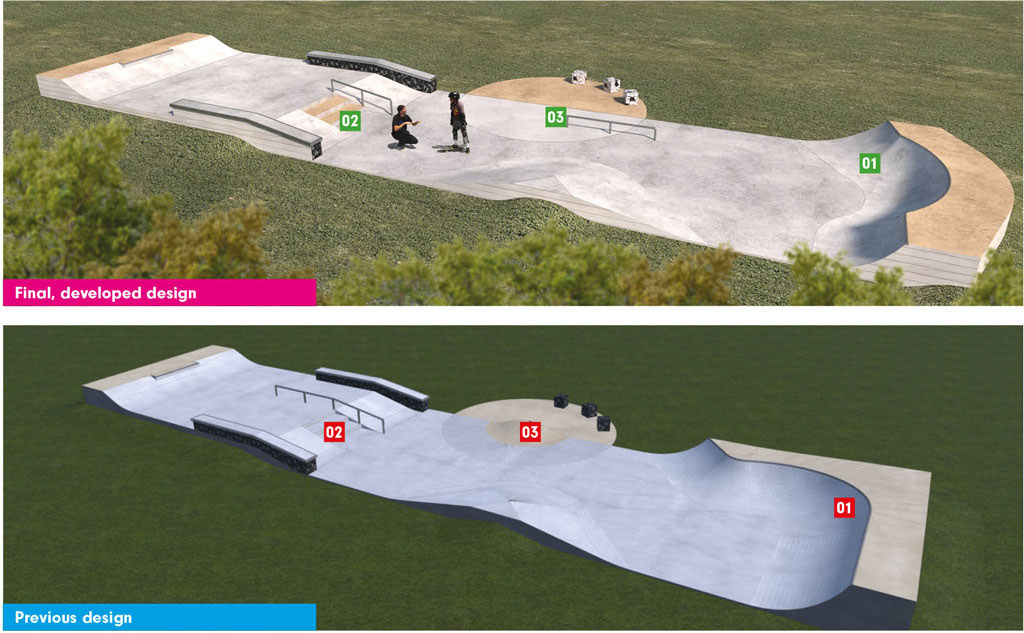 Reason for Revisions
1. The bowled Quarter-Pipe has been revised to ensure that the hips are approachable from both sides.  The lines to and from the bowled Quarter-pipe now allow flow without a dead-end. One side of the bowled area has a hip that blends into a flat bank to give variety and to allow for an easier-in use-hip.
2. The flat section of the handrail has been omitted in favour of the stairs - as with the stairs in place, the flat section of the rail is not approachable from both sides. The flat section of the handrail is replicated within the newly added flat bar on the lower slab.
3. The Pump-bump was a bit too close to other obstacles and has been swapped back for the flat bar to assure the street-feel
Details of included forms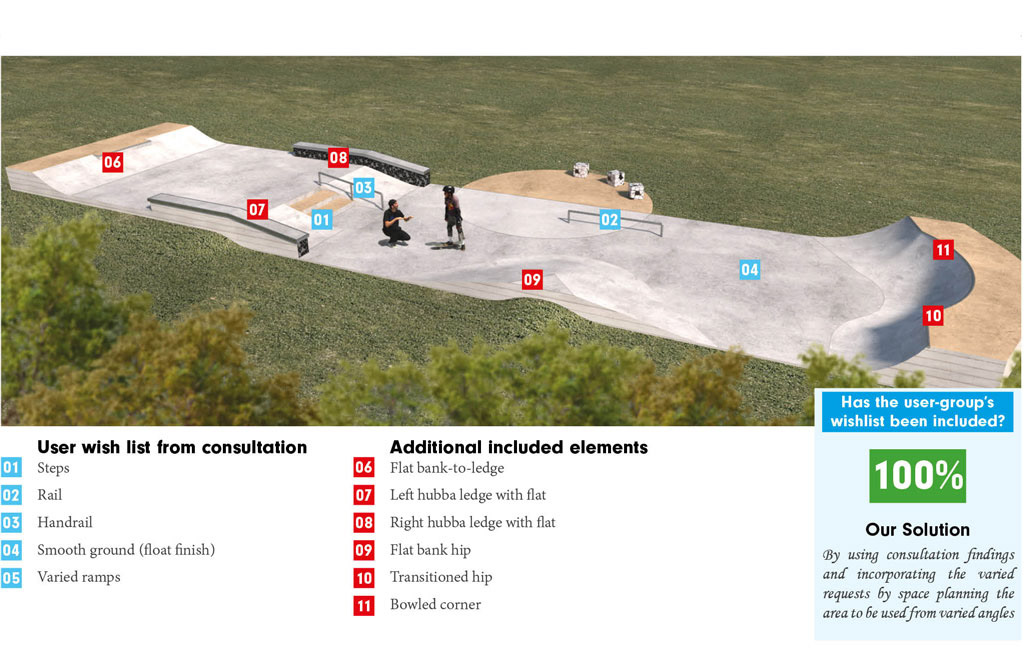 Construction-Issue Visualisations