Client:
Bristol City Council
Site:
Dean Lane Skatepark, Dame Emily Park, Bristol 
Community Project
Dean Lane 'Slab City' - The site fencing is down and is open!  It was an honour to be invited to be involved in such a project. A community project to develop a disused area within Dean Lane Skatepark: Transforming an area for low-cost with maximum impact through design, community involvement and partnership. The essence of the design is to provide a spacious area with the ability for future community development. Working closely Bristol City Council and the local community, with a special mention to Dan Higginson/Clockwise Media for spearheading and fundraising and @mrpenfold for the artwork : ),  CANVAS are proud to be a part of this project.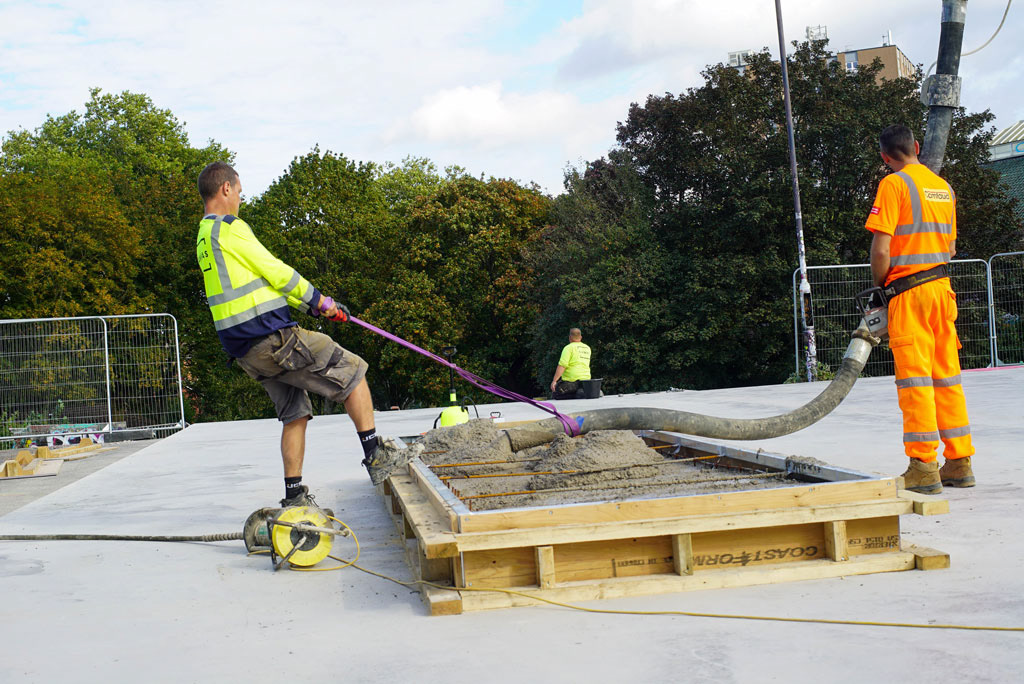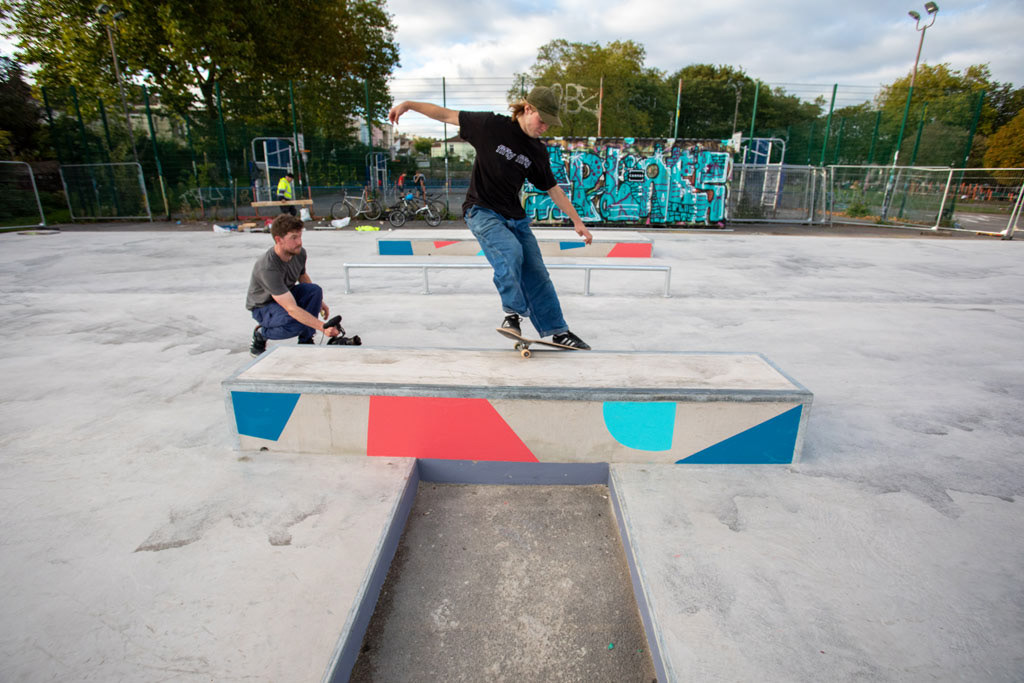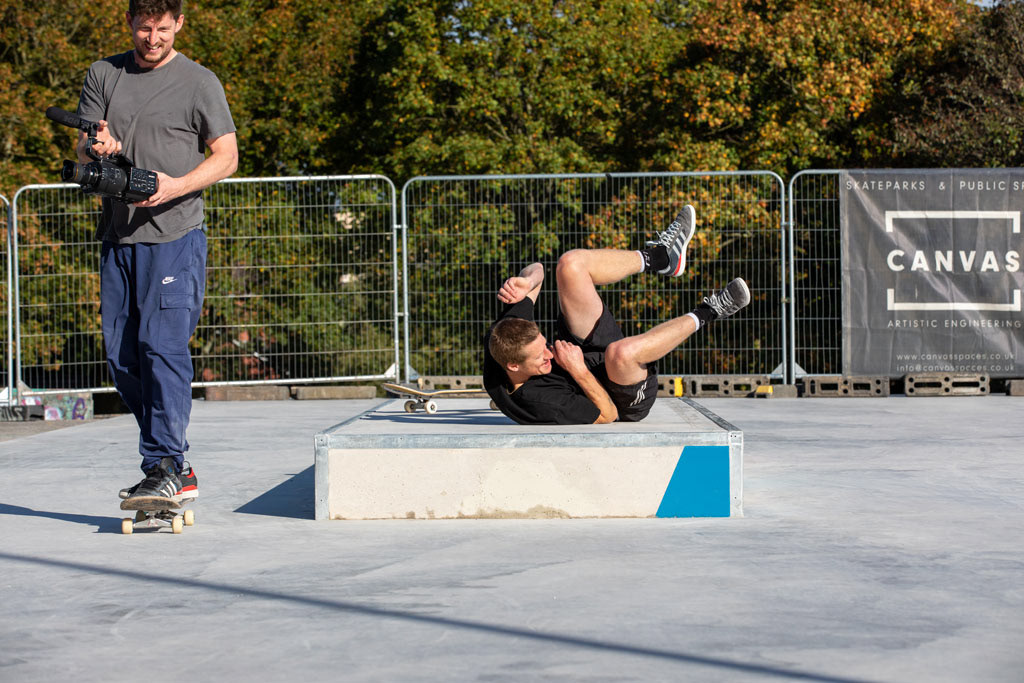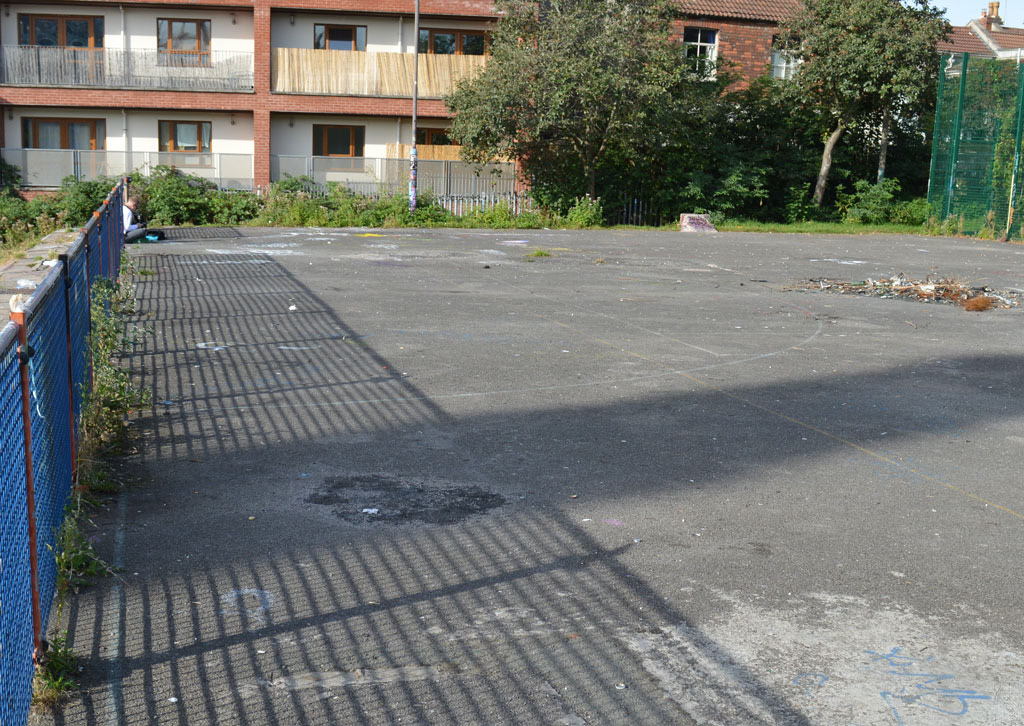 Dean Lane Skatepark Fundraiser Film
By Dan Higginson | Clockwise Media