Site:
Holmcroft Park, Staffordshire
Design Development Hub
Welcome to your project page.  Here you will find up to date design information for comment. This page is used as a communication and information hub between design workshops. 
The aim of this info-hub is to achieve a skatepark design that has been developed with you, the steering group. Once construction takes place you will be able to find up to date project information here also.
In the first instance, please use the comments section below to vote for which of the design concepts are preferred to move forward to development. Your vote will be known only by CANVAS' team.  We will then move forward with the most popular design to develop with you, the steering group
.
Please note the deadline for vote or comments is 23rd November 2020.
Many thanks! 
The CANVAS team
Design Concept 01
'Mini-ramp' example, allowing the opening of discussion for design development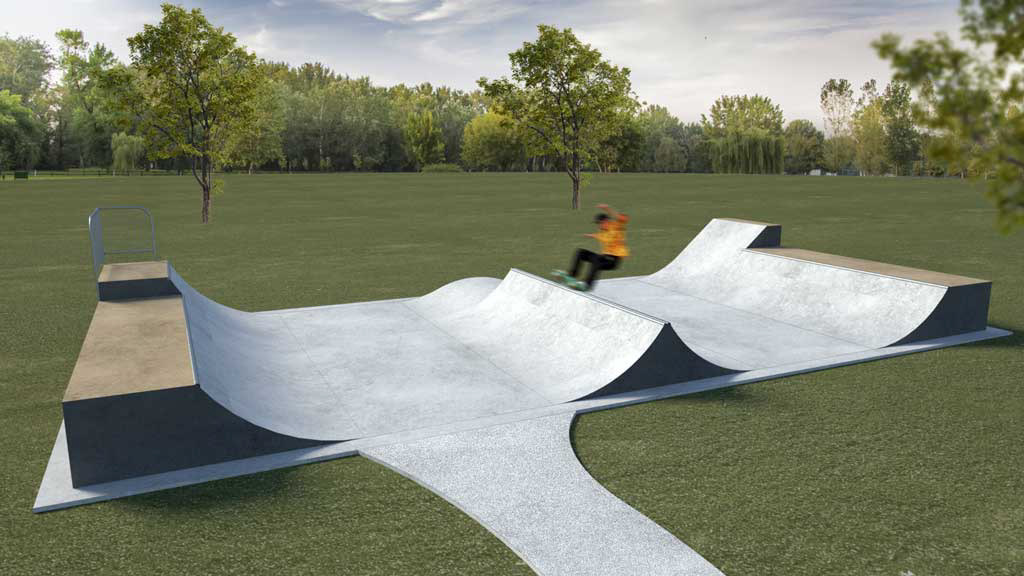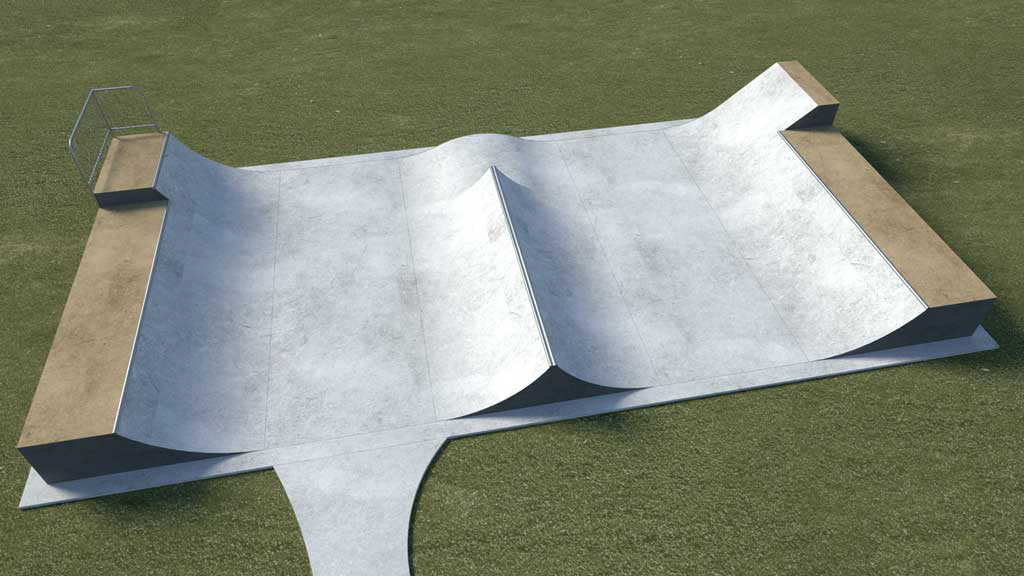 Design Concept 02
'Plaza' example with ledge, allowing the opening of discussion for design development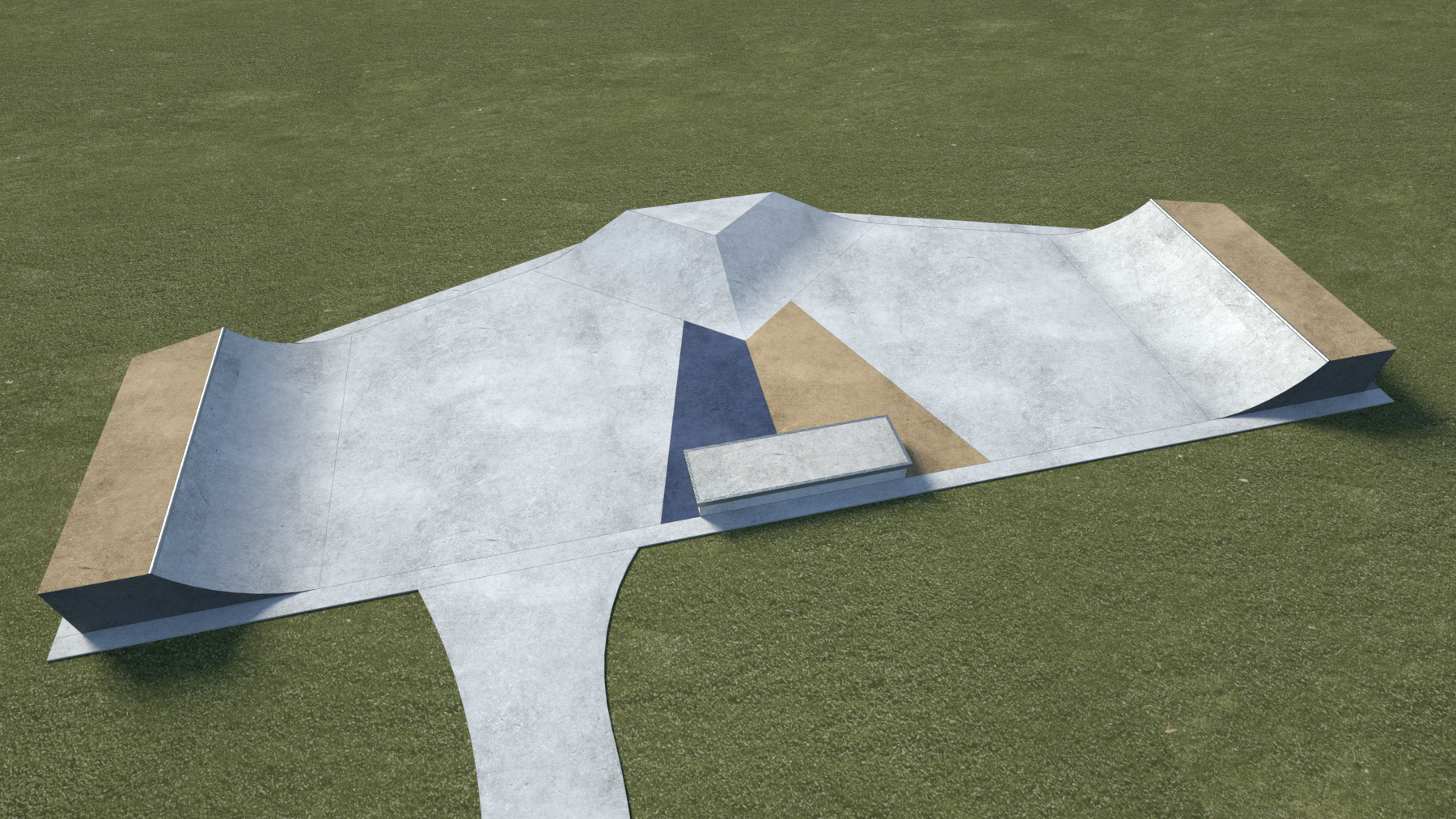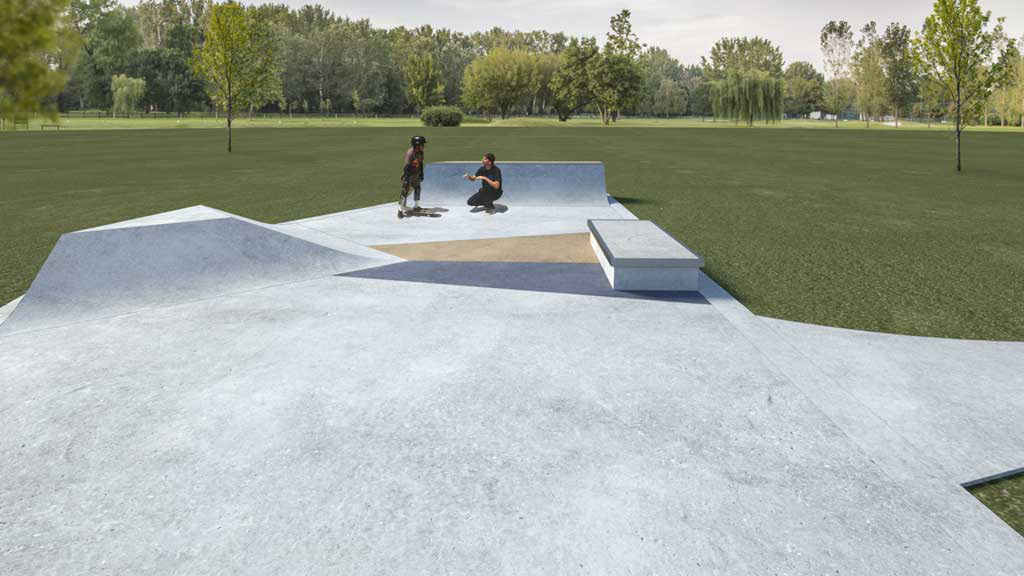 Design Concept 03
'Plaza' example with flat rail, allowing the opening of discussion for design development