Client:
Stockport Council
Site:
Marple Memorial Park
Stage:
 Construction May 2020
Welcome to your project page.  Here you will find up to date design information. CANVAS were selected to consult, design and construct Phase II of Marple Memorial Park Skatepark. Construction is due May 2020 and is programmed to be complete in June 2020.
The below interactive 3D model enables you to see both the existing skatepark and the proposed extension. The model can be viewed on most computers and mobile devices.
Many thanks, 
The CANVAS team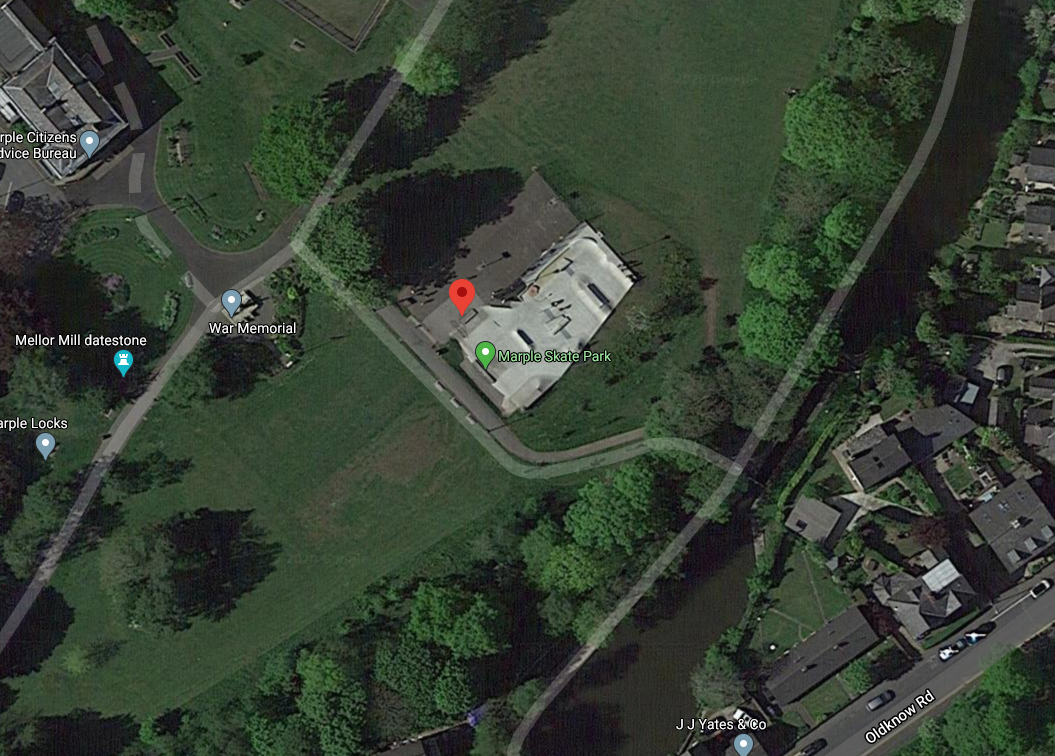 Based on group discussions on 13/05/20