Client

:
Llannon Council | RIOT
Site:
MYNYDD MAWR PARK, TUMBLE, CARMARTHENSHIRE
Project Info-Hub
Welcome to the RIOT Urban Sports Park, Tumble Design Information Hub.  Here you will find up to date design and general project information. This page is used as a communication and information hub. 
Please see below, the revised concept design. Please use the contact form at the bottom of the page to input any feedback. Your comments will be taken into account throughout the design phase.
Also included below is an interactive 3d model, which can be accessed from most computers and mobile phones.
Many thanks, 
The CANVAS team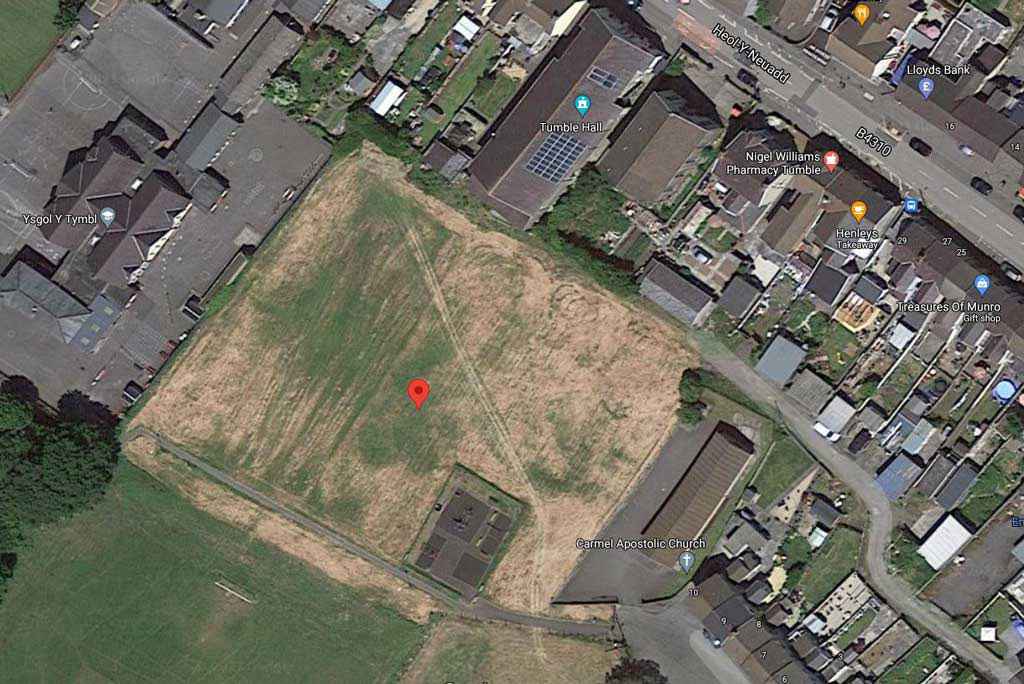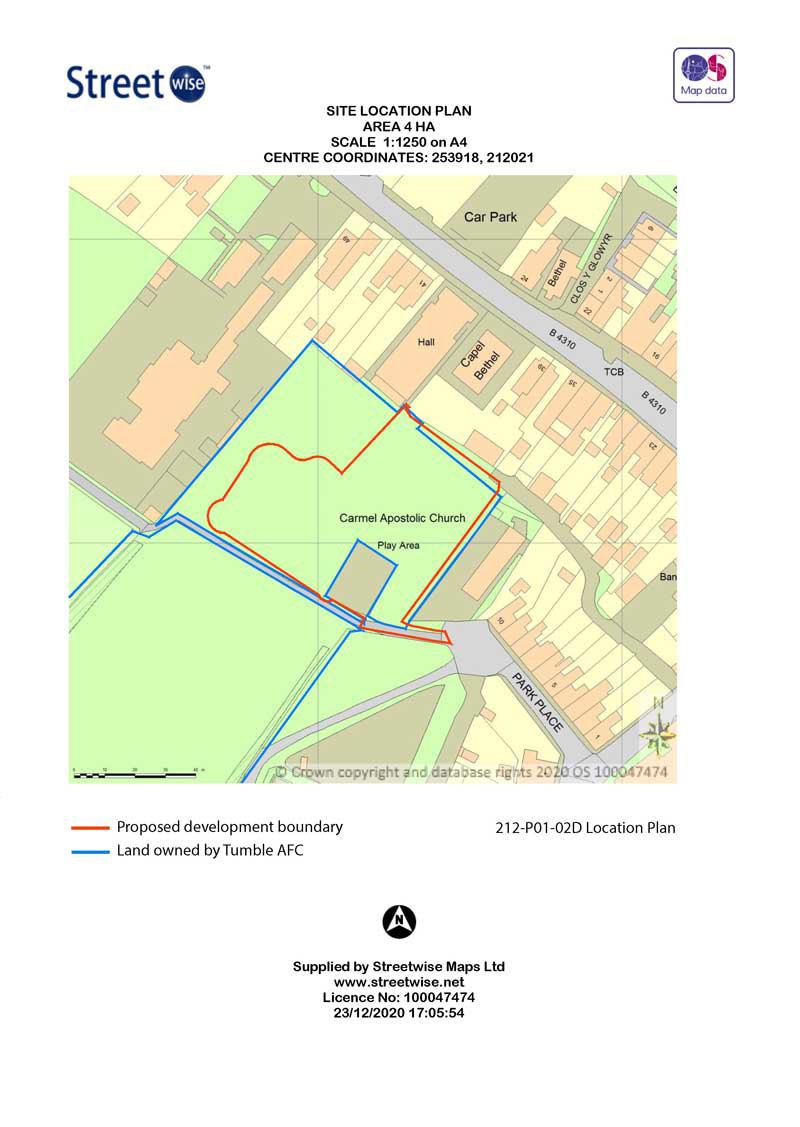 Initial design
For development with the steering group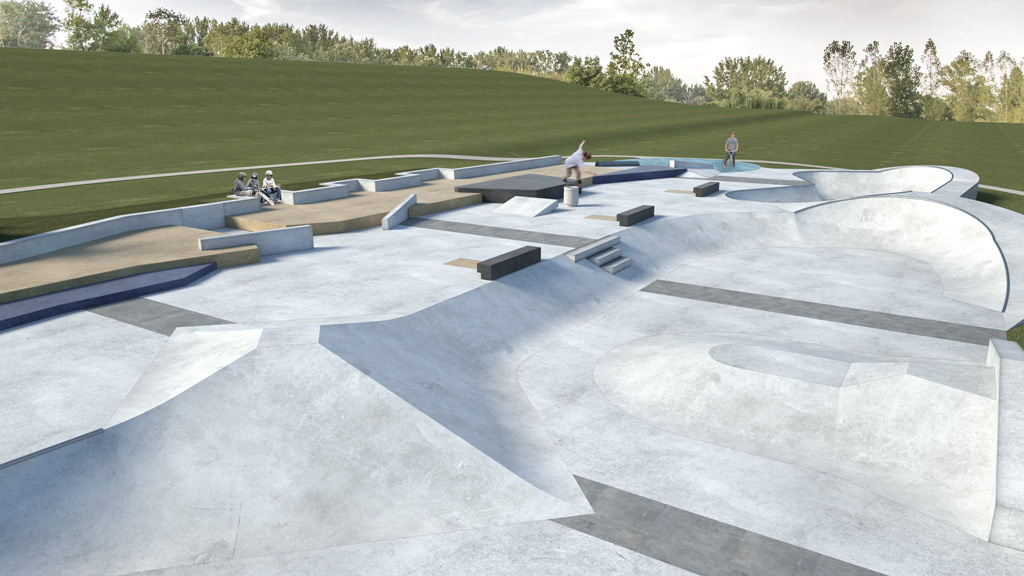 Current Proposed Design
Based on new site and consultation up to March 2021